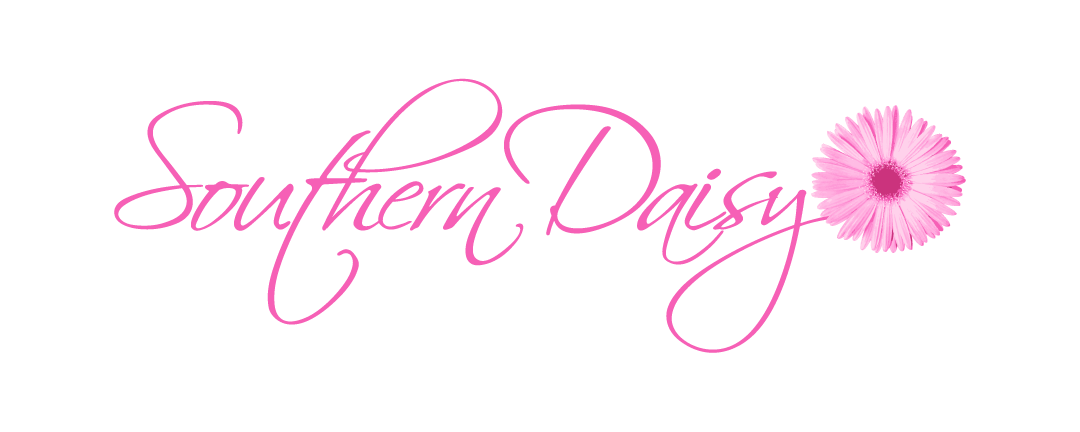 I did it! I made pizza dough from scratch! First time ever!!! And I have to say, it tastes WAY better than the pre-made dough you can get in a can. Are those called cans? I keep going back and forth. I know biscuits come in a "can", but to me, it's not a can unless you have to use a can opener. Pressure sealed cardboard doesn't really scream "can" to me.
I've started to ramble.
Anyway, I found this pizza dough recipe in the Pioneer Woman's cookbook, and wanted to make it, but kept putting it off. I mean, it involves yeast! The only bread I've ever made is banana bread or dessert items. Never have I made something that need to *gasp* rise! But it actually wasn't as scary as I thought! Yes, I messed up a little when I didn't mix it long enough to form a ball, but I remixed it after I noticed that it wasn't rising after an hour of sitting, and it turned out just great. Hey, you don't learn if you don't make a few mistakes along the way.
Here's what you'll need:
1 scant tsp active dry or instant yeast
3/4 cup warm water
2 cups all-purpose flour
1 tsp kosher salt
3 tbsp extra virgin olive oil
Fill a measuring cup with 3/4 cup of warm (not lukewarm) water. You'll need it quite warm to activate the yeast.
They have these cute little packets of active dry yeast at the grocery store, but I think you can also get it in a jar. Don't mind my chipping nail polish.
The packet had more yeast than I needed, so I measured out a scant teaspoon (scant means not quite a full teaspoon).
Pour the yeast into the warm water.
Let the yeast and water sit for about 10 minutes.
Meanwhile, we can start making the dough. Measure out your flour.
And dump into the bowl of your stand mixer.
Add salt.
And olive oil, and mix until combined.
While you wait for your yeast to finish "activating", check on your son to make sure he isn't putting anything weird into his mouth. As you can see, he had some fun playing with the kitchen rug, as well as the cat's food bowl while mommy was cooking. Luckily, the only thing that went into his mouth were his fingers.
With your mixer on low, slowly add the water and yeast mixture.
Mix with the paddle attachment until the dough forms a ball. You'll know when this happens. I didn't mix it long enough when I took this picture, so don't do what I did. Make sure you mix it long enough or it won't rise properly.
Again, this picture is a little misleading, so just imagine that it's a nice little dough ball in there. Coat the bottom and sides of a medium bowl with olive oil (or you could also use cooking spray), place the dough in the bowl, and cover with plastic wrap. Let the dough rise for at least an hour, but overnight is best. If you're not going to use the dough within an hour or two, stick it in the fridge to continue rising.
Here's my lovely risen dough the next day. I was so happy when I saw that it was actually doing what it was supposed to do!
Spread some flour on your very clean counter. You could also roll out your dough on a very large cutting board, but either way you'll need to sprinkle some flour on the surface so your dough doesn't stick.
Sprinkle some flour on your rolling pin and the dough and roll out until it's about 3/4 inch thick.
To transfer your dough to the baking sheet, the easiest way is to roll it onto your rolling pin, and then unroll it onto the baking sheet. This way you won't tear it with your fingers while trying to lift it.
Clearly, I am not a pro at rolling dough into a perfect circle, but luckily this isn't a pizza making contest, and I doubt the hubster will care what shape his pizza is.
Top dough with your favorite pizza toppings and bake at 500° for 10-12 minutes. One thing I loved about this dough, as opposed to the canned dough, is that it cooks very evenly. Pretty much every time I've made pizza with the canned dough, the crust is almost burnt by the time the middle is just barely done. Not so with this homemade dough! Perfectly cooked all the way through!
*Note: After making this recipe several times, I found that if I poke the rolled out dough with a fork a few times it will prevent air bubbles from forming during cooking.
Tada!!! I went with the classic pepperoni pizza with homemade sauce. Yum!
Homemade Pizza Dough
2013-09-11 12:19:32
Ingredients
1 scant tsp active dry or instant yeast
3/4 cup warm water
2 cups all-purpose flour
1 tsp kosher salt
3 tbsp extra virgin olive oil
Instructions
Add yeast to warm water and let sit 10 minutes. In a stand mixer with the paddle attachment add flour and salt, then pour in the olive oil with the mixer on low. Slowly add the yeast/water mixture to the flour and mix until combined and a ball forms. Dough will be very sticky. Add dough ball to an oiled bowl, tossing it around to coat the dough with oil. Cover with a kitchen towel or plastic wrap and store in a warm, dry place for 1 hour to rise. (You can also cover with plastic wrap and store overnight in the refrigerator). Once dough has risen, sprinkle a clean surface with flour and roll out to desired thickness. Transfer to a cookie sheet or pizza stone and top with your favorite toppings. Heat oven to 500 degrees and bake for 10-12 minutes on the bottom rack. Slice it up and enjoy!
Adapted from The Pioneer Woman
Adapted from The Pioneer Woman
Jo McVey Photography - Nashville Child and Family Photographer https://jomcveyphotography.com/