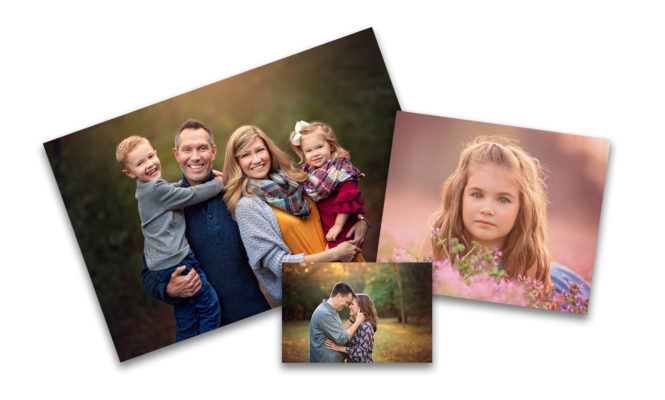 High Quality Prints
When photography was invented, the only way to see the image was through a photographic print, and up until the last decade it has been the most popular way to view and save those precious memories. Beautiful prints will never go out of style, whether you save them in an album, box, or frame them to display on a shelf or hang on your walls.
Keepsake Photo Box
Every full photography session with Jo McVey Photography now comes with a beautiful keepsake box containing 15 of your favorite images, beautifully printed and mounted on black styrene? I passionately believe in printing your precious memories, so that generations from now, your family will have something tangible that will allow them to look back and relive those days. So many times, images are lost or forgotten about when stored on a computer or phone. Don't let your photos die!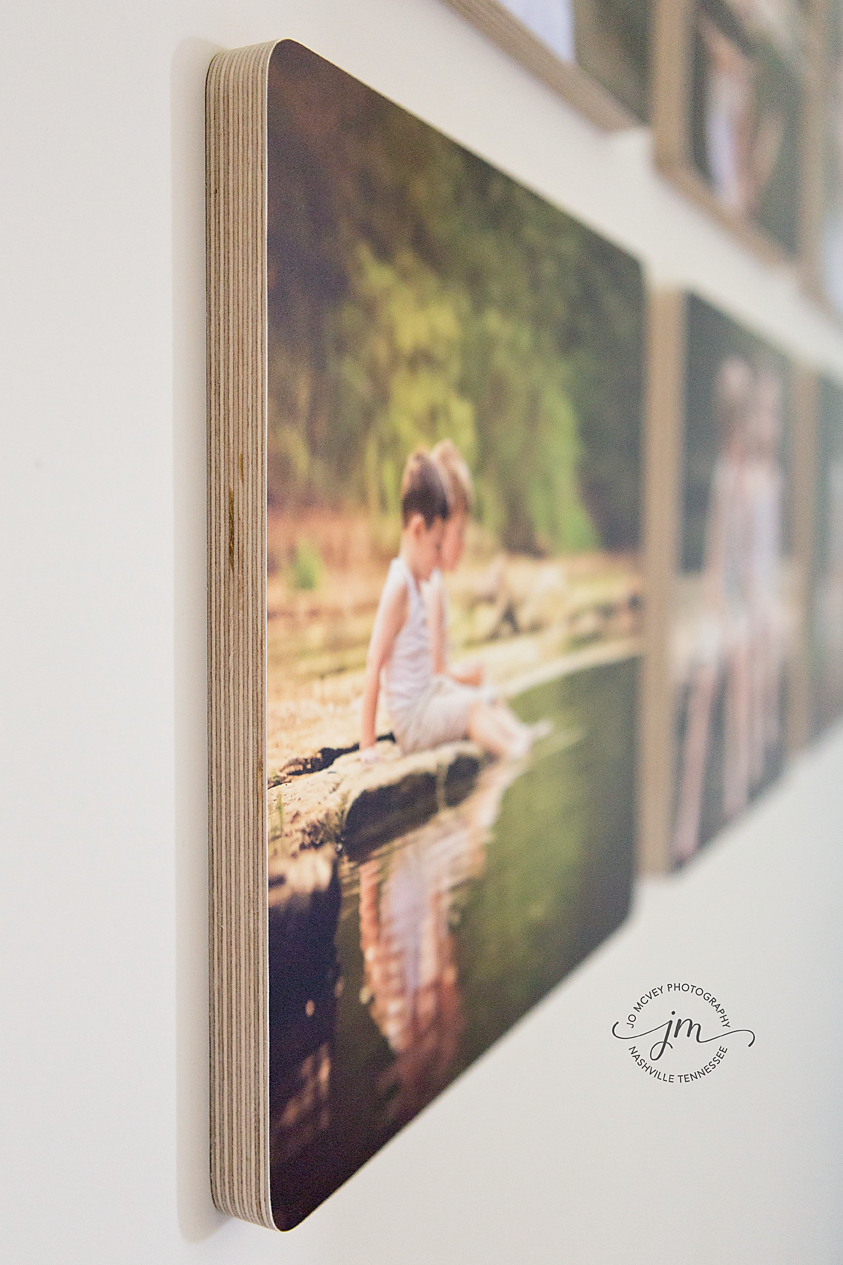 Wood Prints
One of my favorite new mediums for displaying photographs are these gorgeous wood prints. Available in smooth or linen finish, and with straight or sanded edges, these sturdy, ready to hang prints will become the envy of all your friends and neighbors. Order individually or as a collage!