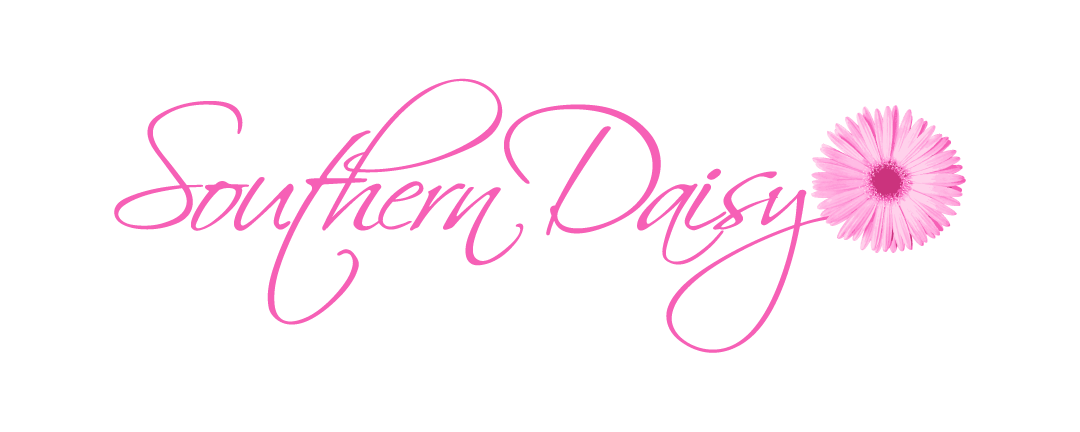 My mom is a phenomenal gardener.  You should see her yard!  It's like the Garden of Eden!  Whenever I come to visit she always shows me what new plants or flowers she's added to the already lush grounds that surround my parents' home.  Here are some examples of her gorgeous flowers.
I mean honestly!  No wonder so many people want their baby/bridal showers and wedding receptions at their house.  So, when I have any gardening questions I know exactly who to go to.  I hope one day my thumb will be as green as hers!
For now, here is my attempt at a green thumb.  The other day, Steve and I were at Walmart, and what did I stumble across?  Aisles and aisles of seeds!!!!!  Well, there was really only one big aisle, but it had pretty much every seed you could imagine!  Herbs, flowers, vegetables….you name it, they had it….except for gerbera daisy seeds which i was specifically looking for since that is my favorite flower….oh well.  Anyway, I must have snatched up at least 30 packets of seeds.  I knew I would sow some directly into the soil when it got warm enough, but for now the herbs and a few flowers and veggies have made their way into pots and onto my windowsill.
My dream would be to have all my herbs neatly arranged on the windowsill above my kitchen sink, but once they started sprouting leaves, my cats would be all over them and all my beautiful plants would be eaten up in less than an hour.  So, I am forced to keep them in the only western facing window that the cats don't have access to, which is the sewing room/guest bedroom.  It'll have to do for now.  Once it gets warmer, I'll move them to our screened in porch which is right off the kitchen.  At least then I won't have to go all the way upstairs in order to snip off some herbs for a dish I'm making….that is if I can even get them to grow.
So far here are the seeds that I have…..uh….sown.  Basil, Cilantro, Chives, Oregano, Thyme, Parsley, Rosemary, Jalepeño, Bell Pepper, Purple Coneflowers, African Daisies, Cosmos, and Great Imperials.  What's nice about these pots they're sitting in is that they can be transplanted right into the ground without having to remove the actual pot.  It's probably better for the plant that way too.  The less shock the better!  I'll keep you updated on my plants' progress in the weeks to come!  Wish me luck!