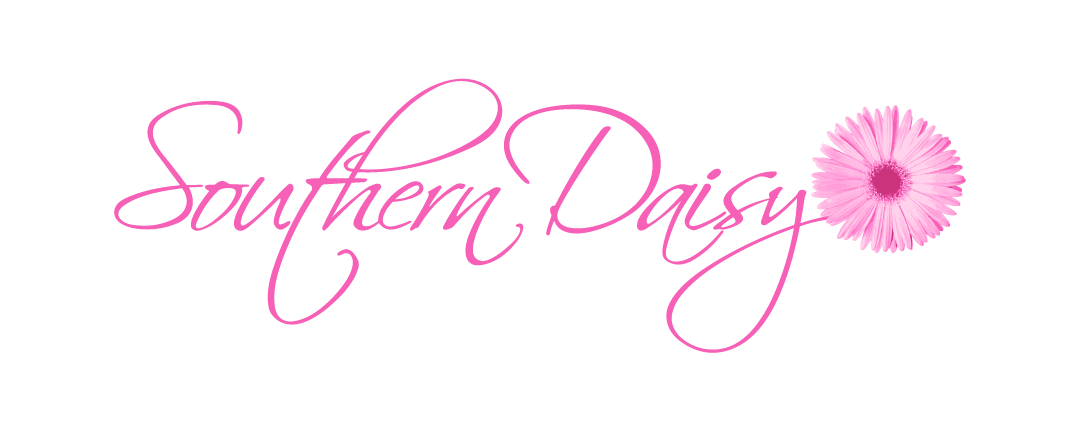 I don't think there is a more easy meal to prepare than one that is cooked in a Crock Pot.  All you have to do is toss the ingredients in the pot, set the timer, and fahgettaboudit.  This Mexican Beef Stew was one such meal!  I love that I can have dinner waiting for us when we get home, instead of having to go through the ordeal of deciding what to make and making sure that I have all the ingredients I need.  Steve and I bought ingredients for a weeks worth of Crock Pot dinners.  Oh, and did I mention that since we had spent over $500 at Kroger last month, we got 60 cents off per gallon when we filled up the gas tank this morning!  We ended up paying only $2.75 per gallon!!!  Oh yes….that's right!!!
Now, back to the stew.  Here's what you'll need:
1 1/2 lbs beef for stew, cut into 1 inch cubes
2 tbsp all-purpose flour
1 tbsp vegetable oil
1 onion, coarsely chopped
1 can (15 oz) pinto beans, mostly drained
1 can (15 oz) whole kernel corn, drained
1 can Campbell's® Condensed Beef Consomme´
1 cup chunky salsa (I used Pace® Chunky Salsa)
2 tbsp chili powder 
1 tsp ground cumin
1/4 tsp garlic powder or 2 cloves garlic, minced
Start by cutting the beef into 1 inch cubes.  You can also buy stew meat that is already cubed if your grocery store provides that.
Thoroughly coat the meat in flour….no we're not making chicken fried steak!
Throw the flour-coated meat into a skillet over medium-high heat, and cook until browned.
Chop up your onion.  I only used half an onion, but you can use a whole one if it would make you happier.  I've never been a real onion fan.  Unless of course it's in the form of an onion ring!
Once your meat is browned, throw it into your Crock Pot (or slow cooker if you prefer).
Toss in the onion.
Next comes the beans!  I drained almost all of the liquid out of the can before dumping it in.
Drain the canned corn, and add it to the pot.  It looks like a lot, but once it all gets mixed around it will look more evenly distributed.
I had never cooked with Beef Consomme´ before this recipe, and didn't really even know what it was.  It looks and smells like a very concentrated beef broth, in case you're like me and have never cooked with it before.
Pour the beef consomme´ into the pot.
Next, pour a cup of chunky salsa into the pot.  I used Pace® Chunky Salsa, but you can use whatever brand you want.  I don't know if fresh salsa would work well in this recipe, but if you want to try it out with fresh salsa, let me know how it turns out!
Finally, add the chili powder, ground cumin, and garlic powder (or minced garlic if you decided to use that).
Give it all a good stir, and set your temperature to low, and cook for 8-10 hours.  If you don't have 8-10 hours to wait, you can also cook it on high for 4-5 hours.
Here's what the stew will look like after 8 hours of cooking.  Yum! Yum!  I love that the house smells so good when we walk through the door after a long day at work.  So nice to come home and have dinner ready!
Pour several big ladle fulls of stew into your favorite bowl and enjoy!  I know this isn't exactly a "summer" dinner, but crank that A/C up and you'll be in the mood for hot stew in no time! 🙂