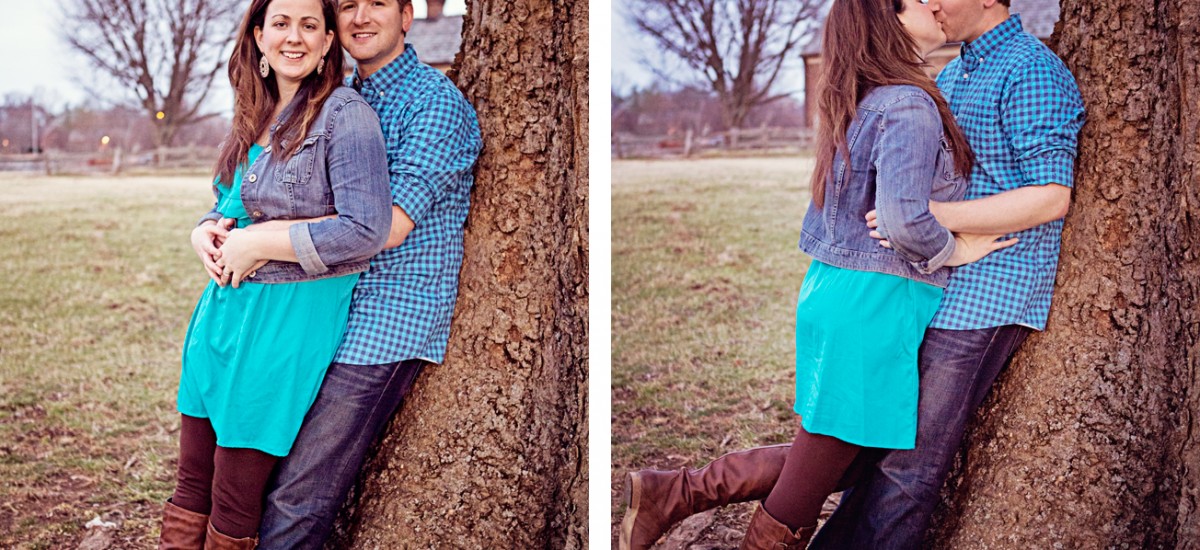 My good friends are pregnant with their first child! I'm so excited that more and more of my friends are starting families! Soon, Grayson and Oliver (my boys) will have more friends to play with, and I couldn't be happier about that! I was so honored that they chose me to take their pregnancy announcement photos, and I love the way they turned out — especially the ones with the baby shoes!
Isn't that just the cutest?
I could tell they are so in love! They are seriously so sweet together!