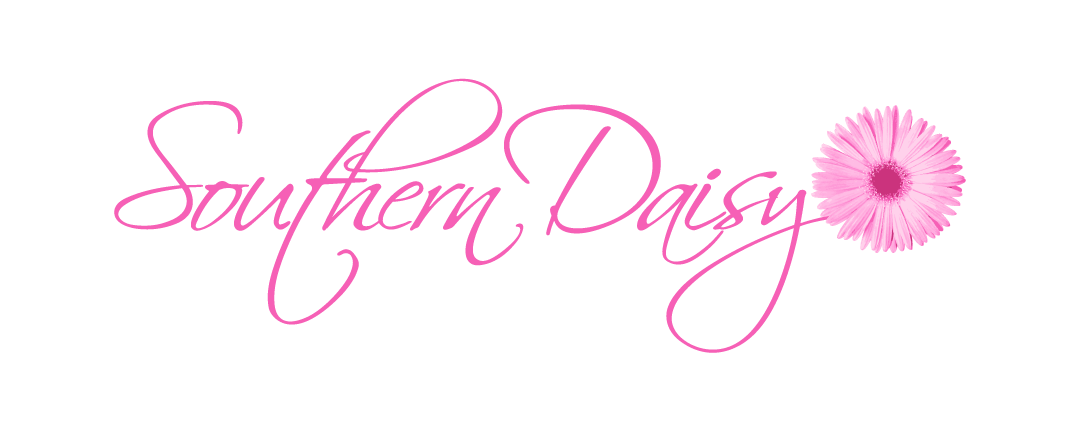 I've never been much of a lasagna fan, but after seeing this recipe on The Pioneer Woman website, I decided to give it a try.  It's actually fairly easy to make, and it tasted GREAT!!  So if you are a person that likes lasagna, I suggest trying this recipe on for size….or taste.
Here's what you'll need:  (I halved this recipe since I was only making it for 2 people.  We still ended up having over 3 servings left and we were STUFFED!)
1 1/2 lbs ground beef
1 lb hot breakfast sausage
2 cloves garlic, minced
2 cans (14.5 oz) whole tomatoes (you can use diced tomatoes if you don't want such big chunks in your meat sauce)
2 cans (6 oz) tomato paste (I used tomato sauce since I realized I was out of tomato paste at the exact moment when I needed to add it to the skillet)
4 tbsp dried parsely
2 tbsp dried basil
2 tsp salt
3 cups lowfat cottage cheese
2 whole beaten eggs
1/2 cup grated Parmesan cheese
1 lb sliced mozzarella cheese
1 package (10 oz) lasagna noodles (I used whole wheat lasagna, but you can use whatever you want.  Unfortunately I didn't have any 5 net carb Dreamfields lasagna)
Preheat oven to 350°.  Add beef and sausage to a large skillet and cook over medium-high heat.
Add garlic to the meat.  I grated my garlic over a microplane, because I think it blends more evenly, and the flavor can saturate the meat more so than if I just chopped it very finely.
Brown the meat and stir to thoroughly combine.
Drain most of that lovely fat.  Can't you just feel it clogging your arteries just by looking at it?
Add tomatoes, tomato paste (or sauce in my case), basil, 1 tsp of salt, and 2 tbsp of the parsley.
Stir until thoroughly combined, and let simmer for about 20-30 minutes.  I chopped the tomatoes up with my wooden spoon as I stirred.
In a medium bowl add the cottage cheese….
…egg…
…Parmesan cheese…
…and the rest of the salt and parsley.
Stir until thoroughly combined and set aside.
Meanwhile, drop some lasagna noodles into a large pot of boiling water and cook to "al dente" (still has a bite to it).
Now it's time to assemble the lasagna.  Start by laying the lasagna noodles in a baking dish.  Overlap the noodles as you go.
Spoon half of the cottage cheese mixture over the noodles.
Lay a layer of cheese on top of the cottage cheese.
Spread half of the meat sauce on top of the cheese.  Then repeat the process all over again, ending with a meat layer on the top.
Liberally sprinkle some Parmesan cheese on top of the meat.  And if you're like me….throw a handful of cheese in your mouth.  Yum!
Pop it in the oven for 20-30 minutes, or until it's all bubbly on the top.
After struggling to keep the square of lasagna you just cut on your spatula and not all over the counter, place it on a plate and eat!  Hope you enjoy it as much as I did!